This is family time well spent!
 Take the hassle, the thought, and the shopping out of family activities. Stop hearing, "I'm bored." Get the kids off devices and learn new skills.  
Quality and reusable supplies set us apart from other boxes, no cardboard projects here.

All supplies, materials, and instructions are included, no last-minute shopping trips required.

Individual supplies for every member of the family. no sharing, no fighting

Perfect for multi-age households. You no longer need to buy one box for every age group. 

Free bonus activity in every box.
Activities are chosen to appeal to ALL ages, However, the suggested minimum age is 5.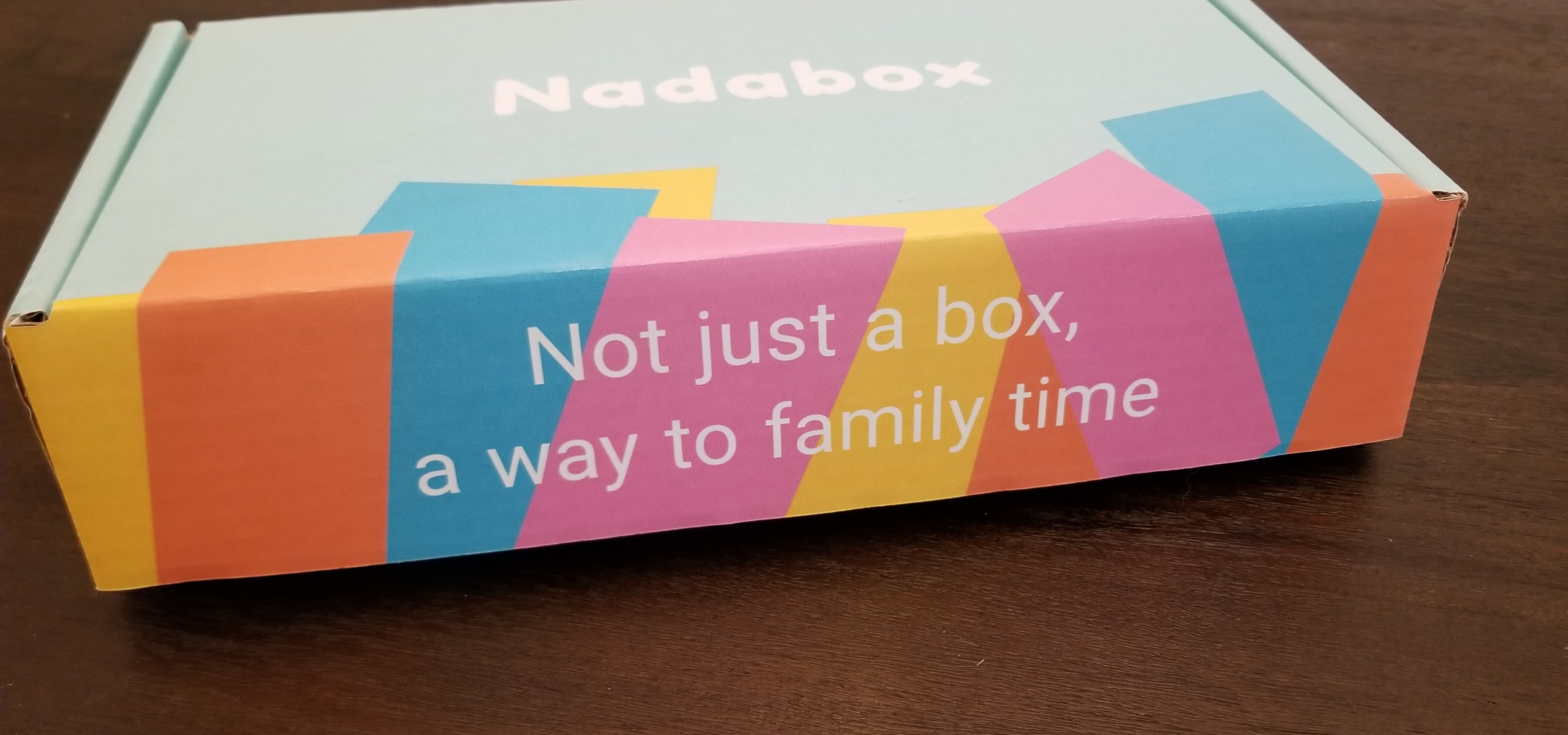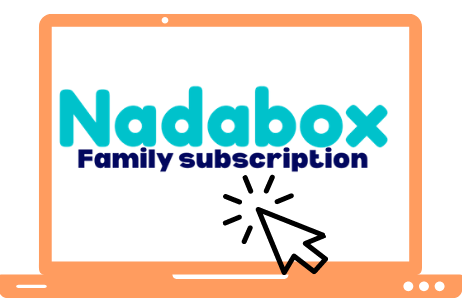 No matter your family's size, we have a box for you. No commitment; pause or cancel at anytime.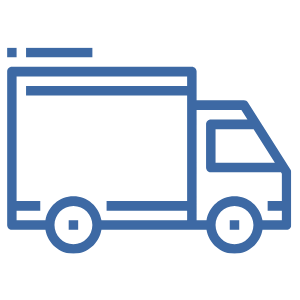 2  Boxes ship on the 20th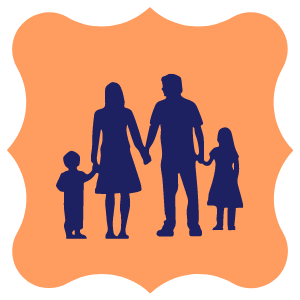 3  Enjoy your family time
Everything included for an amazing family night
Each box supplies 3-6 people for one price.
individual supplies for 3
individual supplies for 4
individual supplies for 5
individual supplies for 6
"It is my intention that Nadabox not only gives children a fun and unique activity to do,  but makes parents happy by providing a home filled with treasures that have fun memories behind them"
– Alicia, Creator of Nadabox